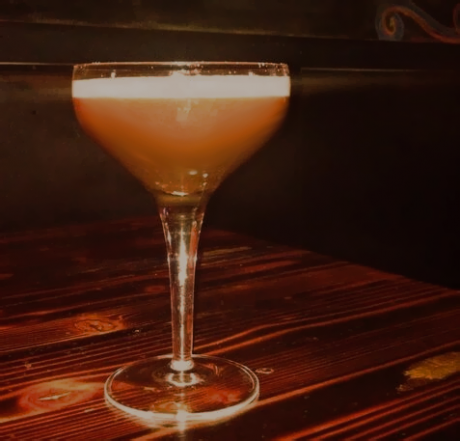 Angostura Sour
Charles H. Baker, Jr. of Naples, Florida
This started out as a riff on an Angostura Fizz from Charles H. Baker Jr.'s Gentleman's Companion. The initial idea was based on the fact that actual Angostura bark has been included ing Amargo Vallet recipe for over 150 years. This is a wonderful example of classicly structured amaro (Amargo is Spanish) forward cocktail.
Ingredients
1 oz Amargo VALLET
1 oz Orgeat
¾ oz Fresh Lemon Juice
¾ oz Cyrus Noble Bourbon
Instructions
Put all of your ingredients into a shaker with ice, shake well and strain back into the shaker to remove the ice then shake again (this is called a reverse dry shake). Fine strain into a chilled cocktail glass.